Board Members
Board Members
JEFF CUTLER – Legal Advisor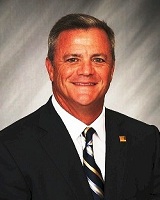 Jeff Cutler is a native resident of Miami, Florida, attending Palmetto Elementary, Middle and Senior High schools before graduating with honors from the University Of Florida School Of Business Administration (BSBA, Finance) and receiving his juris doctor degree from the University Of Florida School Of Law in 1982. He was a Captain and four year letterman for the University of Florida Wrestling Team. Mr. Cutler has an active law practice located in Coral Gables, and his personal achievements and associations are numerous and varied. In November, 2006, he was publicly elected as a Councilmember of the Village of Pinecrest, acting as the Vice-Mayor of Pinecrest from November, 2008 to 2009. Mr. Cutler was re-elected in November, 2010, and again served as Vice–Mayor in 2012 and 2013, and served until November, 2014, due to term limits. Mr. Cutler is also an active member in many legal and local business associations, including the American and Florida Bar Associations and Greater Miami Chamber of Commerce. Mr. Cutler has been a longtime volunteer as Legal Counsel to the Howard-Palmetto Baseball & Softball Association, a youth baseball league he played in growing up in Miami.
JOHN LANG – Director of Photography and Editing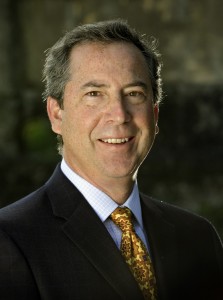 John brings his award winning photography and editing skills to the Miracle League, as a way to give back to a community he loves. You've seen his work for the past 30 years as a photojournalist for WTVJ NBC6 in Miami. John has covered numerous Super Bowls, World Series and Stanley Cups not to mention news events throughout Florida and the Caribbean. The youngest of four boys growing up in the northern suburbs of Chicago, meant that John cut his teeth in the friendly confines of Wrigley Field.
After graduating from Southern Illinois University, with a degree in communications. He packed his meager belongings and departed for the Sunshine State. Soon after, he married Debbie Hudson, a Miami native; they now live in South Miami. Their oldest child Taylor, played ball in the Howard Palmetto League, then went on to played for Palmetto High. Taylor's younger sister Morgan is a goal keeper for the Weston U16 team and the state of Florida ODP team. Both children were schooled in the Palmetto school system.
John and Debbie have spent most of their free time cheering on their children in ball parks and soccer pitches throughout Florida. It seemed like a natural fit to support the Miracle League of Miami Dade, so that every child has a chance to play baseball.
SUSAN SIROTA – Director of Baseball Buddies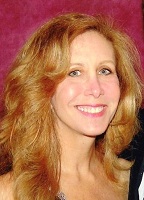 A native Miamian, Susan is a Licensed Psychotherapist and is certified by the State of Florida in Special Education. She is also a Certified Critical Incident Responder and has worked as a volunteer in the aftermath of numerous disasters. She is married to Steven Sirota who has been proudly coaching their son Jake in the Howard/Palmetto league for many years. Susan is currently the School Counselor for Coral Reef Elementary and enjoys working with children to reach their emotional and physical potential. She looks forward to bringing that same commitment and energy to the children and families participating in The Miracle League.
ssirota@mlomd.org
DOUG TYRE – Director of Information Technology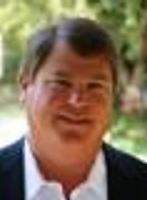 A second generation native of what is now Palmetto Bay, Doug attended Westminster Christian High School then received his BS in Economics from the University of Alabama and his MS in the Management of Technology from the University of Miami.  He now provides IT consulting and training services through his company, vSM Solutions Inc.  Doug coached his son, Zack for years at Howard Palmetto, where his wife, Heidi, often found herself serving as team mom/scorekeeper.
dtyre@mlomd.org