Home
Executive Board Members
Executive Board Members
Executive Board Members
RAIMUNDO V. ROCHA  –  Co-Chairman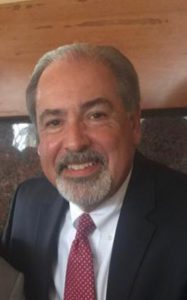 Ray has been a life-long South Florida resident, having attended Monsignor Pace High School in Miami.  He attended Miami Dade College and later graduated from the University of Miami.  He is currently a Senior Vice President & Executive Banker for Banco Santander International dealing in wealth management for high net worth Latin American clients. After working for a major money center bank in New York City for 8 years in a management capacity, Ray returned to South Florida in 1989 and joined Barclays Bank PLC, leading a team of Bankers covering Brazil and the Southern Cone region of Latin America.  He is FINRA licensed and fluent in both Spanish and Portuguese.  Ray currently resides in Palmetto Bay with his wife Lynn and they have three children, Kenneth (FIU '10), Alexandra (USF '14, Drexel '16) and Nicholas (FSU '19). He has been a longstanding supporter of the Howard Palmetto Baseball and Softball Association having coached both sons, Kenny and Nicholas.  Ray welcomes the opportunity to contribute towards raising awareness, helping to secure a permanent home field and to the further development of the South Florida chapter of the Miracle League of Miami Dade.
rvrocha@mlomd.org
KARL STURGE –  Co-Chairman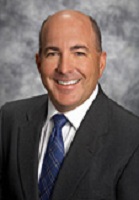 Karl is a partner with the law firm of Marlow, Connell located in Coral Gables, Florida. Karl is a graduate of Florida State University and the University of Miami School of law. Karl has been a life-long resident of Miami Dade County and has been active in local youth sports organizations for more than 20 years. Karl has served as Vice President and on the Board of Directors for Howard Palmetto Baseball Softball Association. Karl lives in Palmetto Bay, Florida with his wife, Ann Marie and their three sons and is a member of St. Andrews Episcopal Church. Miracle League duties include construction, contract negotiations, strategic planning and development. ksturge@mlomd.org
KEN FAIRMAN – Director of Baseball Operations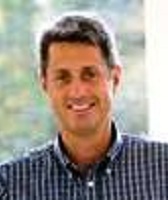 Ken was born in Sharon, Pennsylvania. His family relocated to Raleigh, NC and then he continued on south to Miami where he has resided since 1986. He is president of Florida Pavement Services, Inc., a statewide paving and pavement maintenance contractor. Ken graduated from Wake Forest University where he met his Demon Deacon bride Kimberly. They have two children, one attending Colgate University and the other is at MAST High School. In 2008, Governor Charlie Crist appointed Mr. Fairman to Florida Housing's Board of Directors where he served a three-year term. Ken has 20 plus years of coaching between YMCA soccer and Howard Palmetto Baseball. Currently he is the Immediate Past President of the Howard Palmetto Baseball Softball Association and Director of Baseball Operations here at the Miracle League of Miami-Dade.  kfairman@mlomd.org.
PHILIP "FLIP" GASSMAN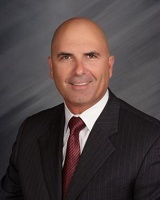 Flip is Executive Vice President and Managing Director of Professional & Executive Banking of Marquis Bank, a locally owned and operated community bank based in Coral Gables. After graduating from The University of Arizona, Flip has been working in various capacities within the financial services industry for 26 years in South Florida. His past philanthropic duties include: Board member/Treasurer of Wings Over Miami Air Museum, Board member of Big Brothers/Big Sisters of Greater Miami and Board member of The Humane Society of Greater Miami.  Current philanthropic duties include: Board member of Temple Judea, Board member of Early Learning Coalition of Miami Dade/Monroe, member of Biscayne Bay Kiwianis Club and Executive Board member of The Miracle League of Miami Dade.  Born and raised in Miami, Flip is a resident of Palmetto Bay with his wife, Leigh and two boys, Ross and Grant.  pgassman@mlomd.org
LAURIE MALMAN –  MDPS Liaison and Community Outreach
Laurie Malman moved to Miami shortly after graduating in Education from The Ohio State University. She is a parent liaison, working with parents of children with special needs, for Miami-Dade County Public Schools. Laurie was always active in sports as she and her three children all participated in organized athletics. She has resided in Palmetto Bay since 1987. Laurie is looking forward to being an enthusiastic and dedicated member of the board. laurie.malman67@gmail.com
LISA MAYS – Director of Player Relations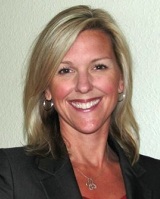 Lisa, originally from Northern Virginia, made her way south to Miami where she and her husband, Tom, raise their four beautiful children. She has been active in her community's youth organizations for over 10 years and, since growing roots in Miami Dade, she and her family has been involved with the Howard Palmetto Baseball Softball Association, the Dade County Sports League, the JCC and the Leewood PTA. Lisa was a certified counselor in her Atlanta community for those suffering from physical challenges, mental illness, family issues and personal crisis. Lisa received her Business Marketing degree from Virginia Tech, established a successful 14 year career in corporate recruiting and is now a Licensed Insurance Advisor. Lisa's responsibility to the Miracle League of Miami Dade is player relations and talent acquisition. She is dedicated to the long term success of our League and to see that every child has the chance to play baseball!  lmays@mlomd.org
SANDY ROBINSON – Director of Development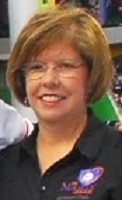 Sandy was recently elected to the Executive Board. More information on Sandy will be posted soon.  Sandy has been involved with the Miracle Leauge of Miami Dade since 2011.
LYNN ROCHA – Treasurer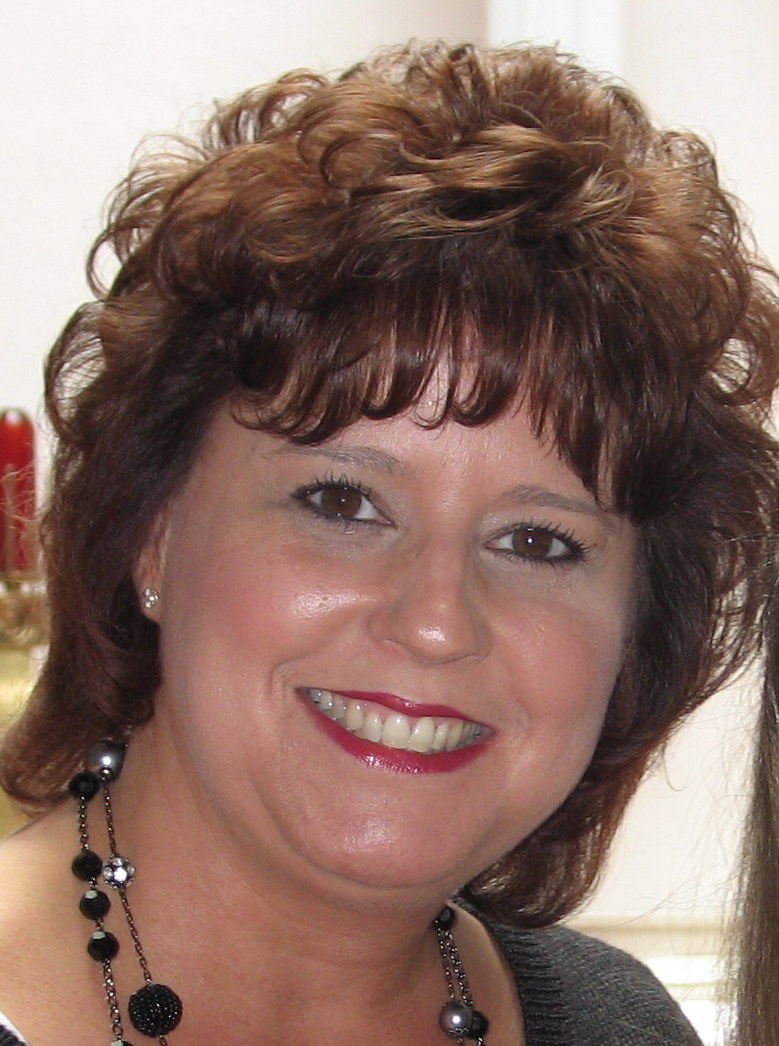 Lynn relocated to Miami from New Jersey in 1989 with her husband Ray, leaving behind an 11 year career with National Westminster USA located in New York City. Lynn was an Assistant Treasurer, Administrative Officer in a middle market commercial lending unit, in charge of human resource planning, salary administration and controllable expense budgeting. In Miami she joined Capital Bank, as the assistant to the CFO and later worked in the Office of the Controller. Lynn has three children. Kenneth, a graduate of Columbus HS and FIU '08, Alexandra, a graduate of New World School of the Arts and USF '14, Drexel University '16 and Nicholas, Columbus HS '15, presently attending Florida State University (2019). Both Ken and Nicholas were actively involved in the Howard Palmetto baseball organization and her husband Ray, was a coach for several of the boy's teams. Prior to leaving for School, Nick was an umpire for the league. Lynn volunteered as a PTA Treasurer at Westminster Christian School and Riviera Day Schools. In 2006 the Mencia-Pikieris School of Dance formed the Miami Youth Ballet where Lynn serves as the Educational Program Coordinator. Lynn became involved with the Miracle League as a result of her son Nick volunteering as a baseball buddy. As a board member and Treasurer, she is honored to join the dedicated and talented board members and volunteers of the Miracle League and contribute towards its continued growth and success in our community. lrocha@mlomd.org